Discussion Starter
·
#1
·
After a lengthy stare down, watching him freshen his scrape and eating an apple or two, this odd racked 5 point buck offered an extreme going away angle shot. I watched as the Rage 2" cutting diameter penetrated, but not very deep and didn't pass through. The shot was from 14 yards with a 60# Martin Cheetah.
At the shot, he ran hard with his tail down...for 50 yards. He stopped, wavered, ran in a short circle and crashed...in sight.
He's dead and very quickly too. Just the same, I'm not happy with myself for the shot placement. However, dead is dead and I'll take it.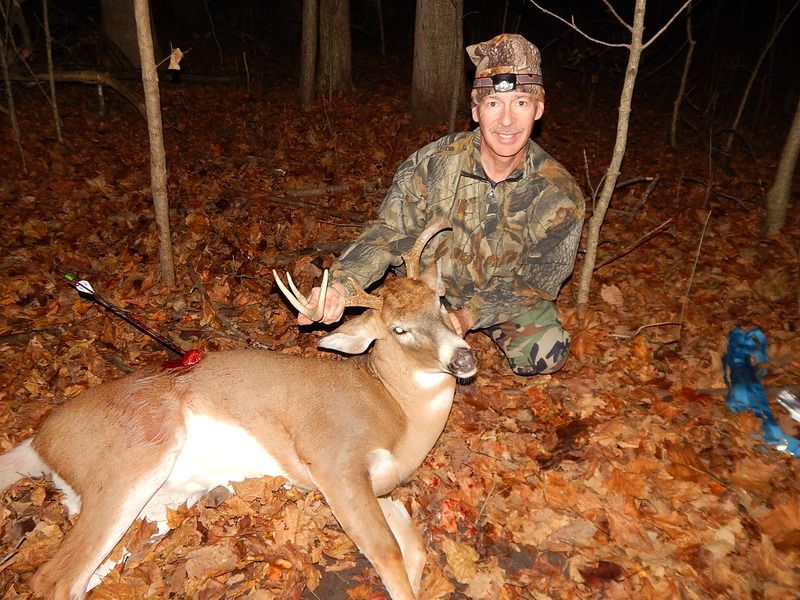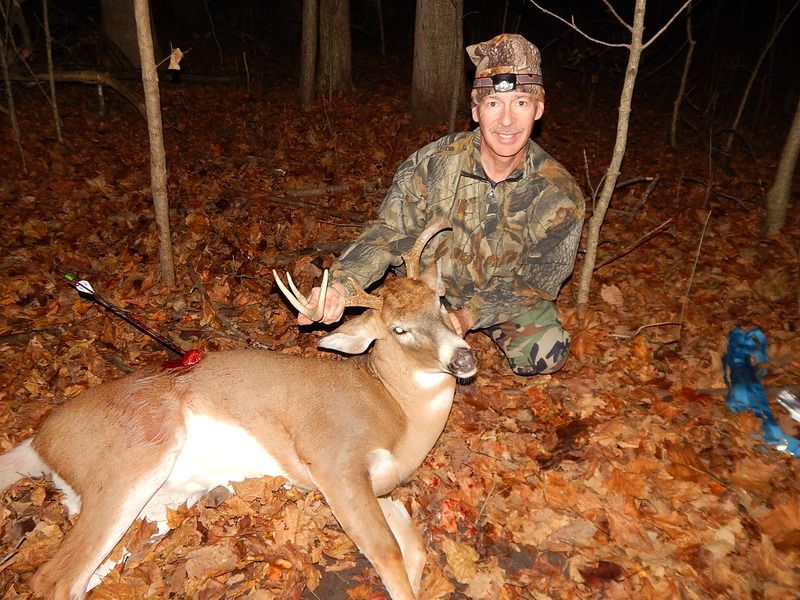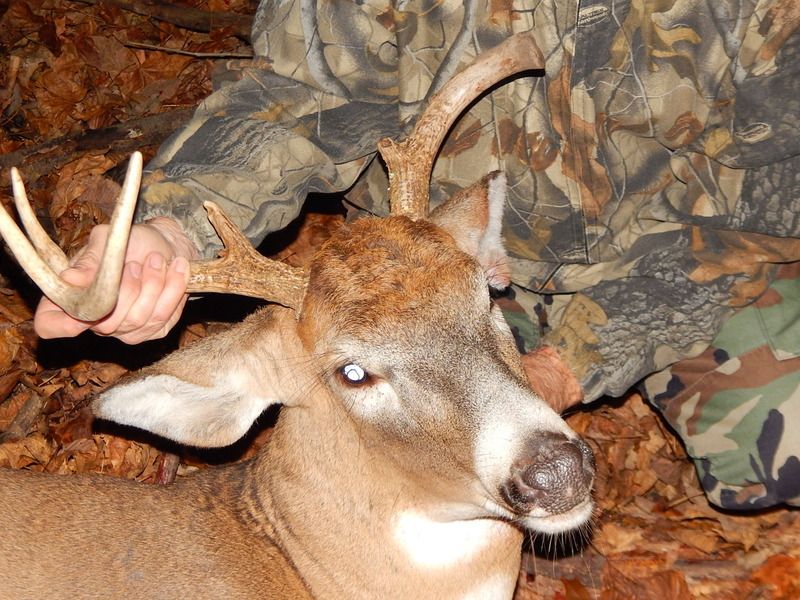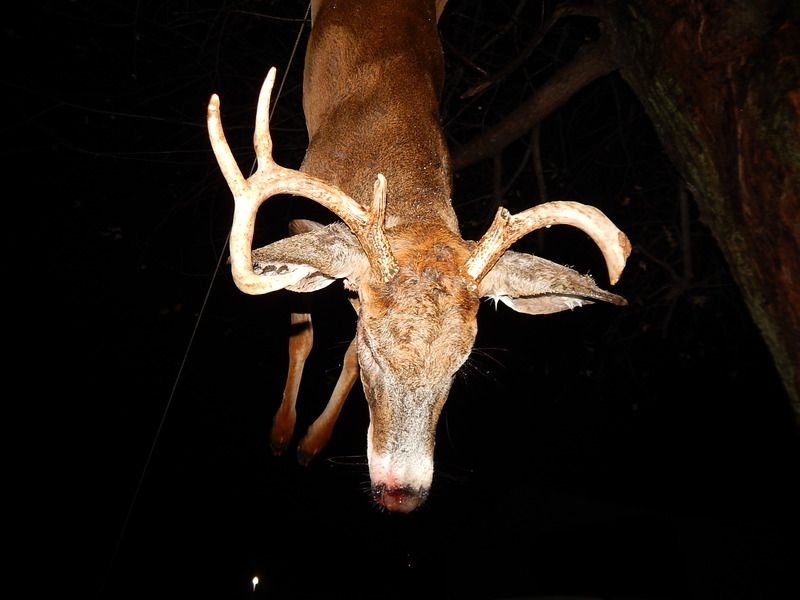 Bowhunter57